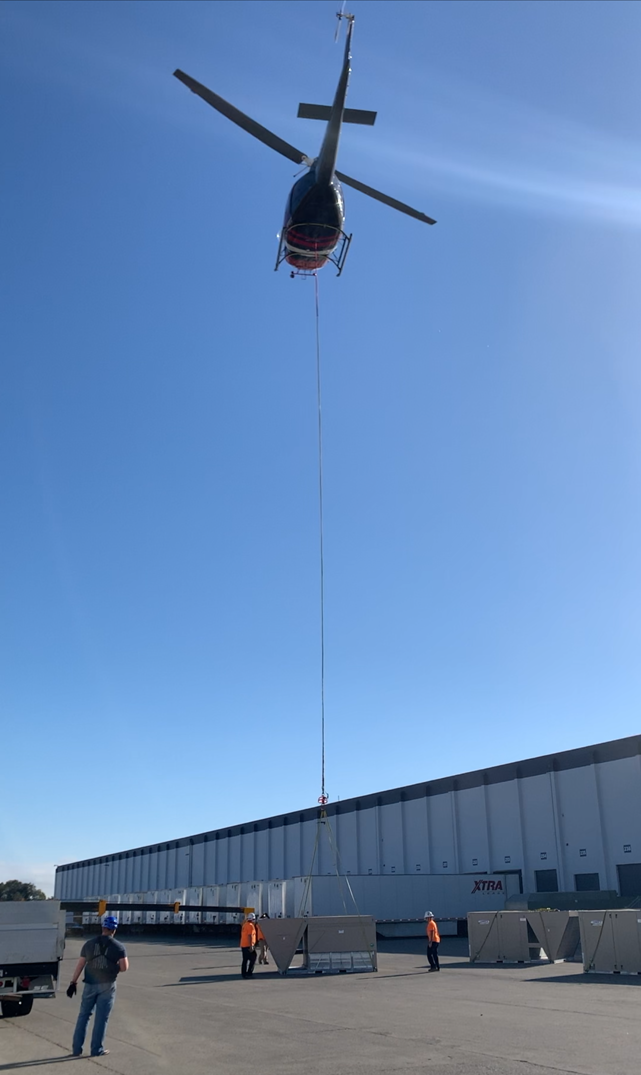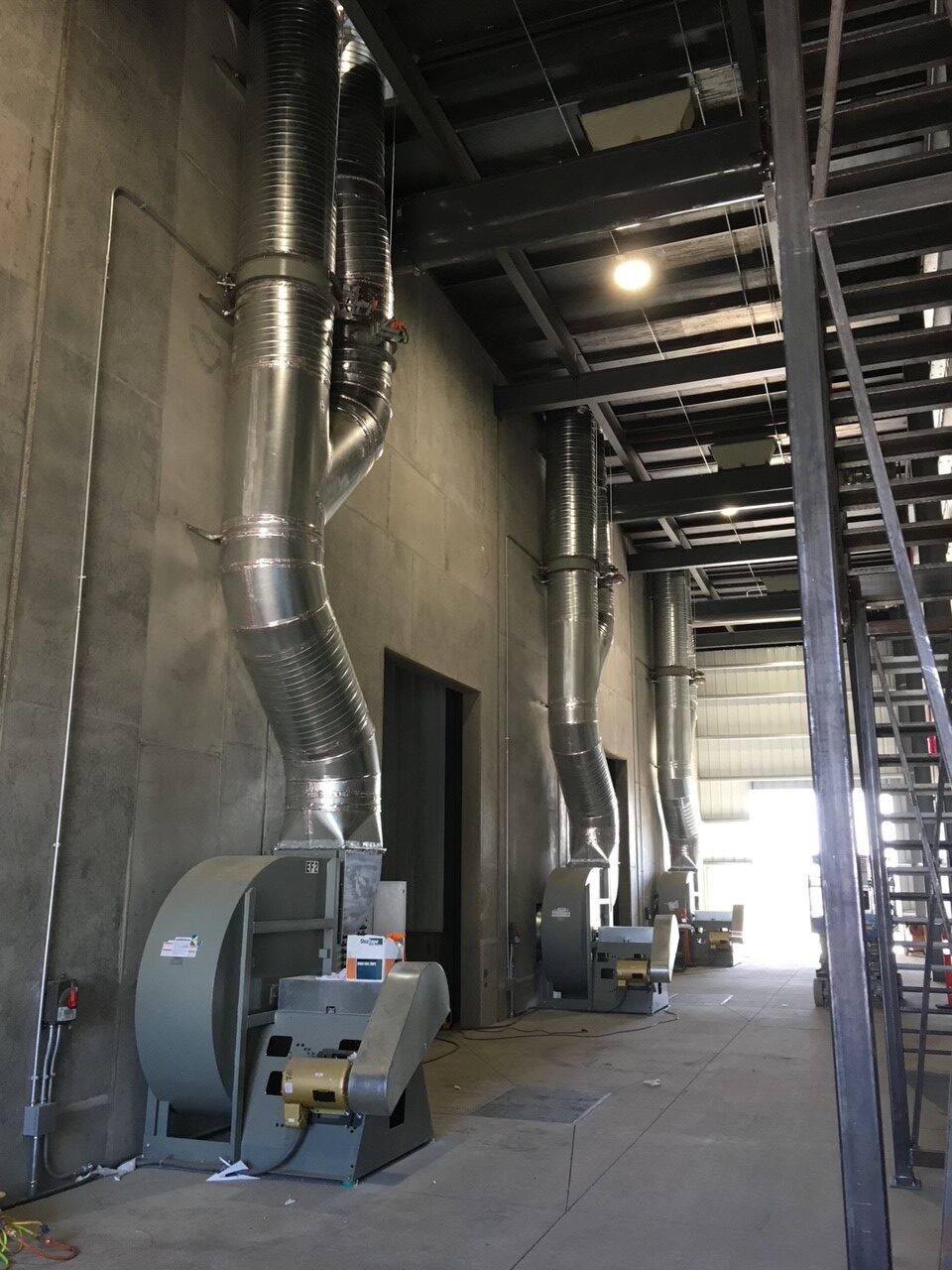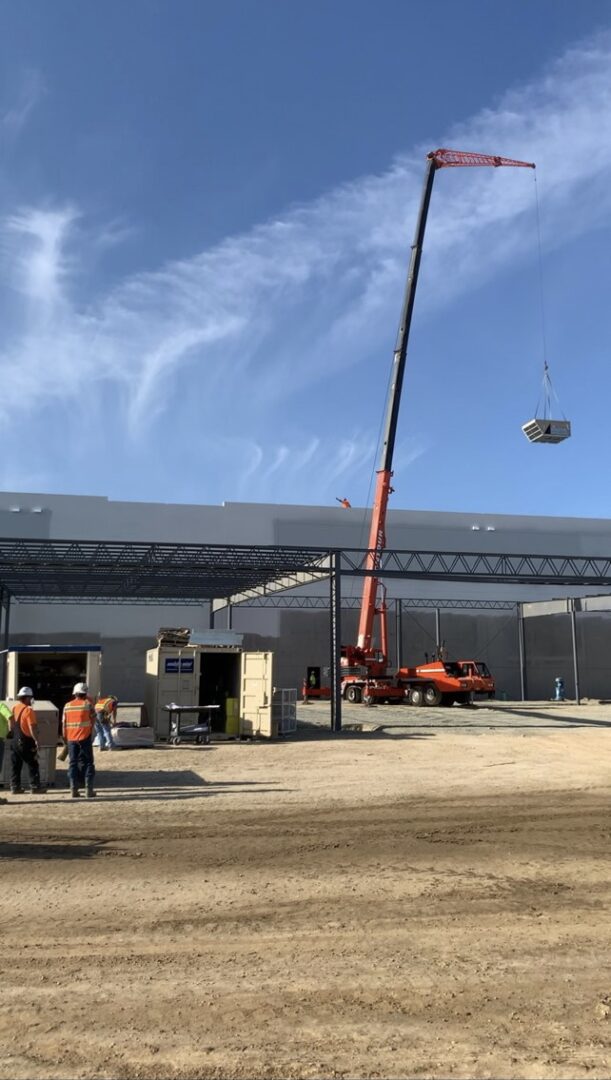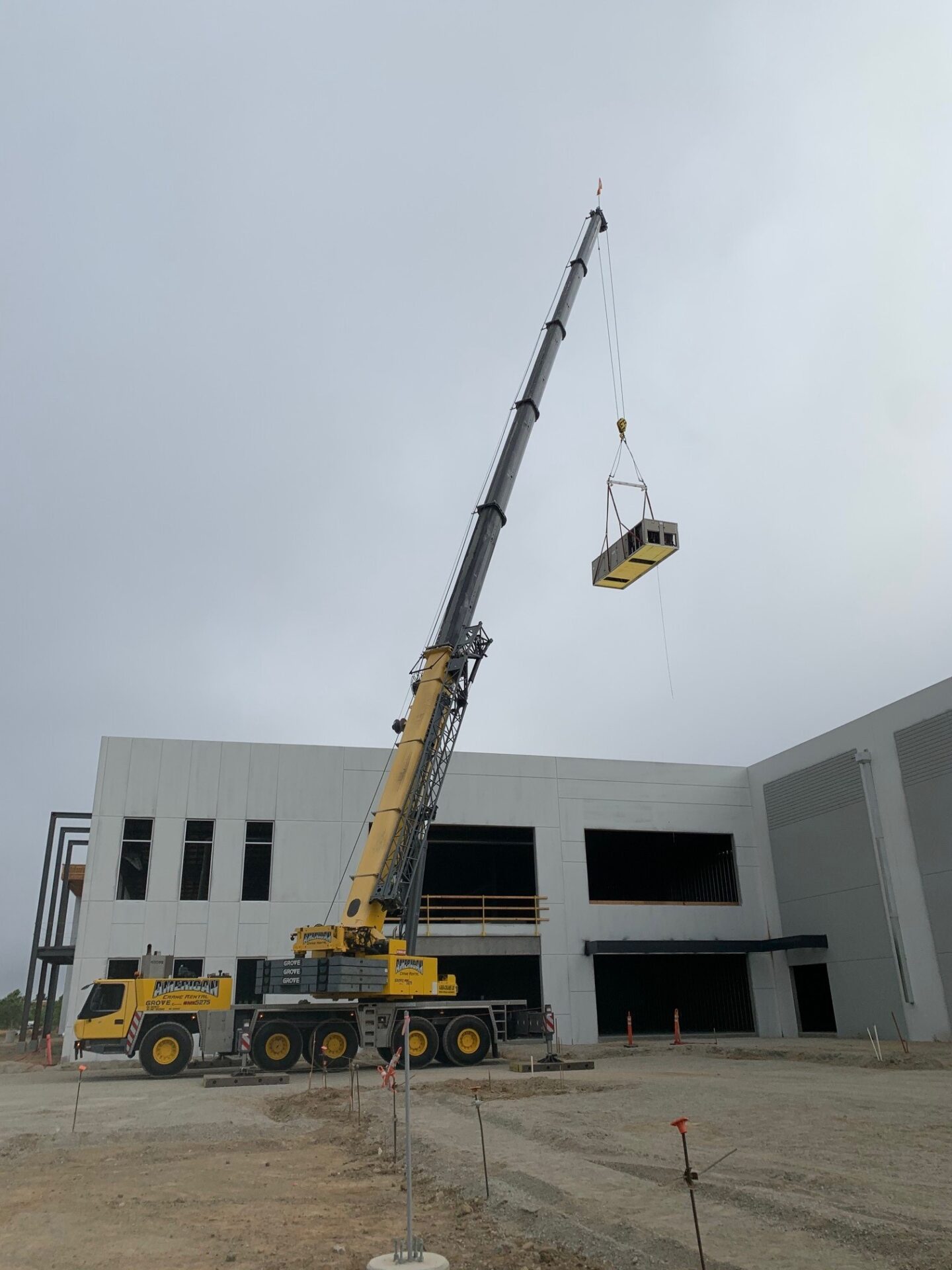 EMCI is a licensed and insured, full-service commercial HVAC contractor established in 1994 in the State of California.
In the beginning, the firm's principal scope of work was design-build systems for businesses in the local Sacramento region. From the start, EMCI was a regional leader in energy conservation, being involved in the first thermal storage project in Sacramento and pioneering lasting low-temperature air systems that continue conserving energy today.
Over the years, successful coordination of an experienced workforce, dedication to quality designs and installations, and fair pricing have resulted in significant company growth.
EMCI currently boasts a state-of-the-art sheet metal shop dedicated to custom fabricated components for all of its projects, employs seasoned controls and service technicians for support during and after installation, and is honored to have retained excellent, long-term employee relationships, all of which are important keys to its ongoing success.
EMCI's work areas now include Central and Northern California areas, the San Francisco Bay Area, Nevada, Colorado, and Arizona.
EMCI is committed to providing the most cost-effective energy solutions for today's HVAC users. With decades of experience in the HVAC industry, EMCI can help you solve your energy needs today and tomorrow.