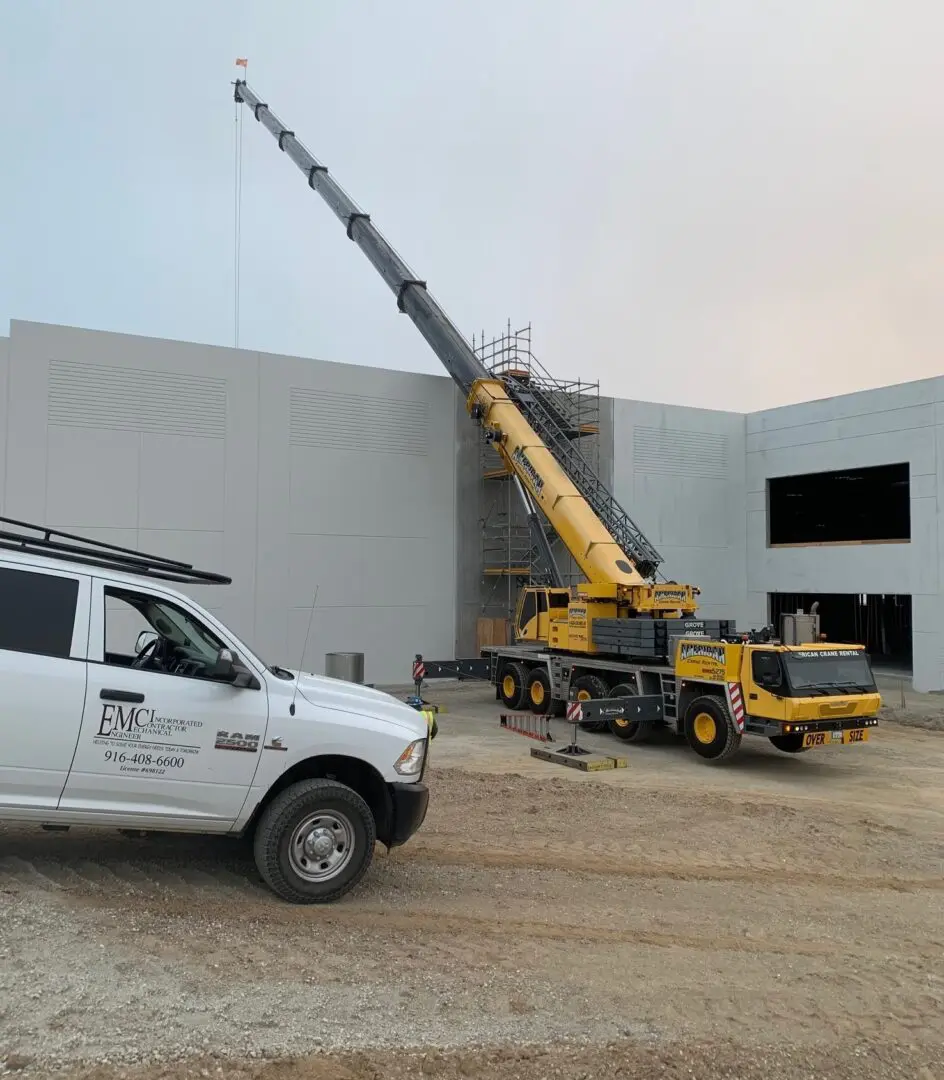 Commercial Applications Include:
EMCI design-build projects customize air systems to the end user's specific needs. The "think outside the box" approach allows EMCI to create HVAC systems from small-scale, simple systems to standard, tried-and-true commercial applications and on up to large-scale facility systems with unique needs. From start to finish, the design, equipment selection, custom fabricated sheet metal, professional controls, and EMCI's decades of experience means a professional installation that can provide years of satisfaction with the indoor environment.
Installation crews are safety-oriented, holding first aid, CPR, forklift, scissor lift, rigging, and signaling certifications contributing to safe work sites where projects can be seamlessly completed correctly and quickly.
EMCI has access to all major equipment manufacturers and is a designated Lennox Circle of Excellence Dealer.